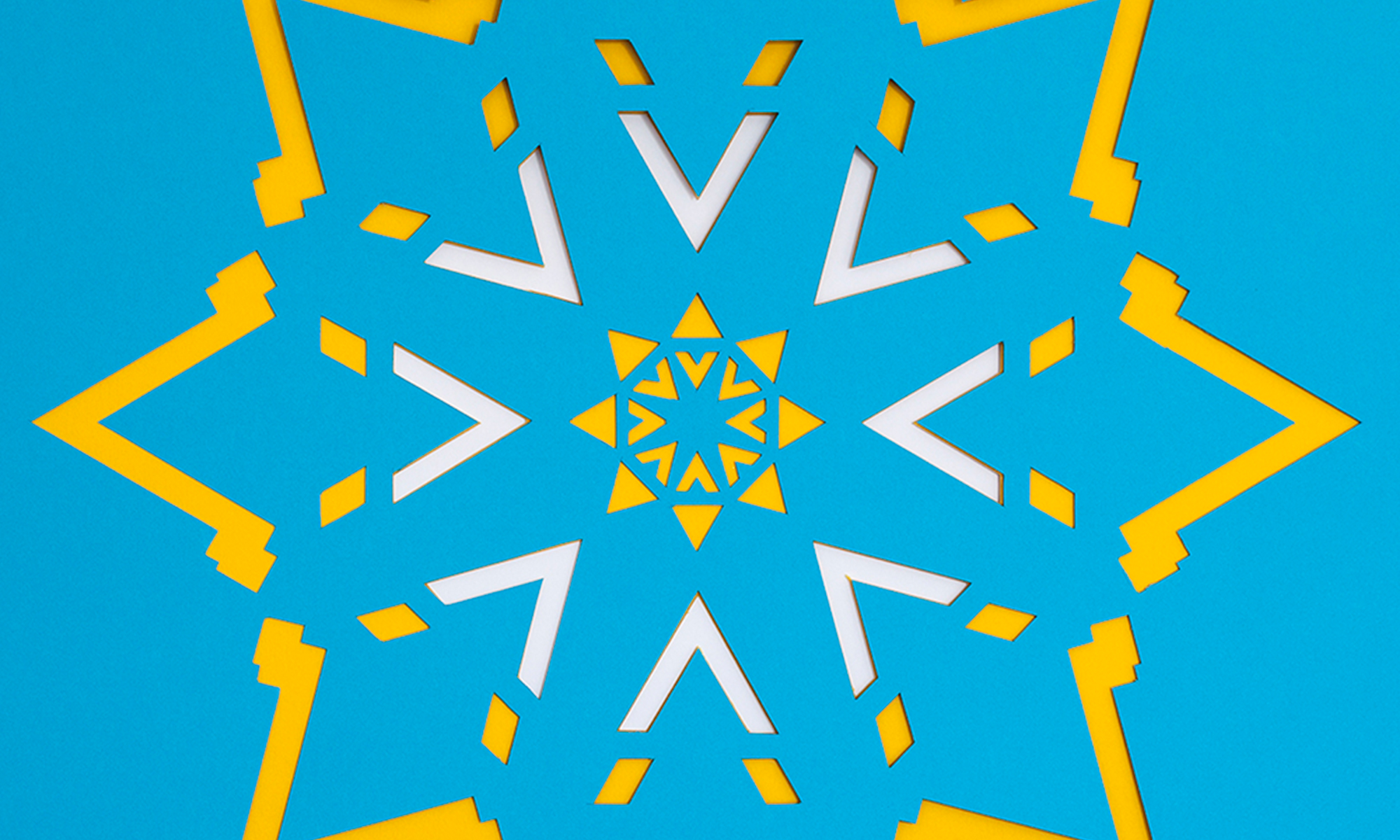 Marina Rose is a boutique design studio based in London. Marina Rose has helped several businesses, start-ups and individuals to achieve their objectives of developing their brands.
Marina Rose was founded by designer/artist Marina Papaspirou.
Marina Papaspirou
Marina studied at Central Saint Martins, London College of Fashion and London College of Communication and as a degree in Graphic & Media Design. Her early design experience was gained while working for a high profile Dotcom from it's launch to sale.
Marina has worked with a range of small businesses as well as major brands such as British Council, Hodder, Random House (Penguin), Royal Albert Hall, Runnymede, Capita, Yellow Pages, The Body Shop, Lego Media, Hays and Silicon.com (CNET).
Marina is passionate about the arts, culture and world travel. Her free time is spent taking photos, painting, and making anything from jewellery to furniture.
Her personal projects include:
www.florarozita.com
www.marinapapaspirou.com
+ Illustration
+ Photography
+ Branding
+ Visual Identity
+ Digital/Web Design
+ Packaging Design
+ Retail POS graphics

07958 92 53 39
marina {@} marinarose.co.uk